About Walker Forge
In a challenging market, in a changing world, Walker Forge delivers the confidence you need. We are the true definition of confidence in steel forging.
It starts with consistent quality in closed-die steel forgings from a few ounces to over 75 lbs — the widest range of press sizes in our industry. But it's much more than that.
Some of the world's leading OEMs and 1st tier suppliers in automotive, heavy truck, construction, energy, agriculture and other demanding markets continue to rely on Walker Forge because we provide the capability to meet exacting demands. The capacity to handle high volumes. The value-adds to shorten the supply chain. And the expertise and agility to evolve with changing needs.
Visit Our Forging Facilities to Experience the Difference
The confidence our company delivers is built on the strength of the talented, driven people of Walker Forge, who are empowered every day to apply their skills and dedication to find every way possible to serve you better. We are doers, not wait-and-seers. Our employees are the reason why demanding customers stay with us year after year, and keep counting on us for more and more.
Get to know us, and discover the uncommon combination of skill, creativity and initiative it takes to bring you complete confidence.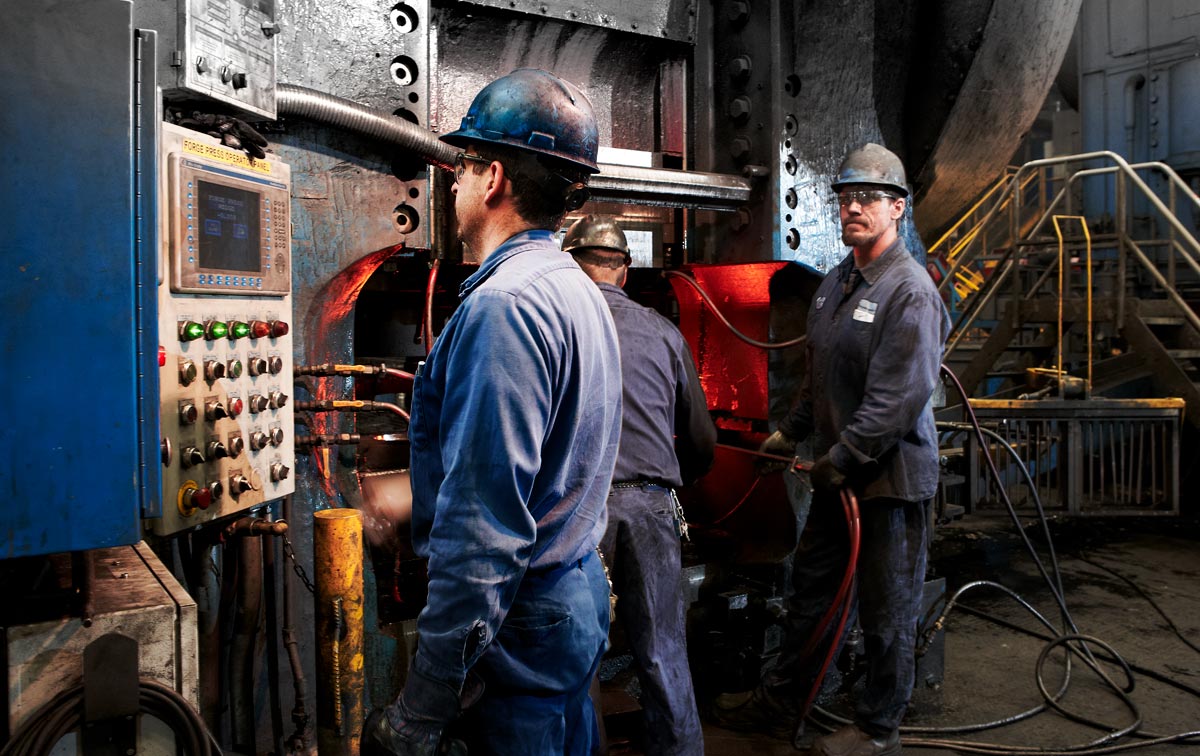 Company Overview
Closed-die forging, comprehensive value-added services and a tireless commitment to helping you compete.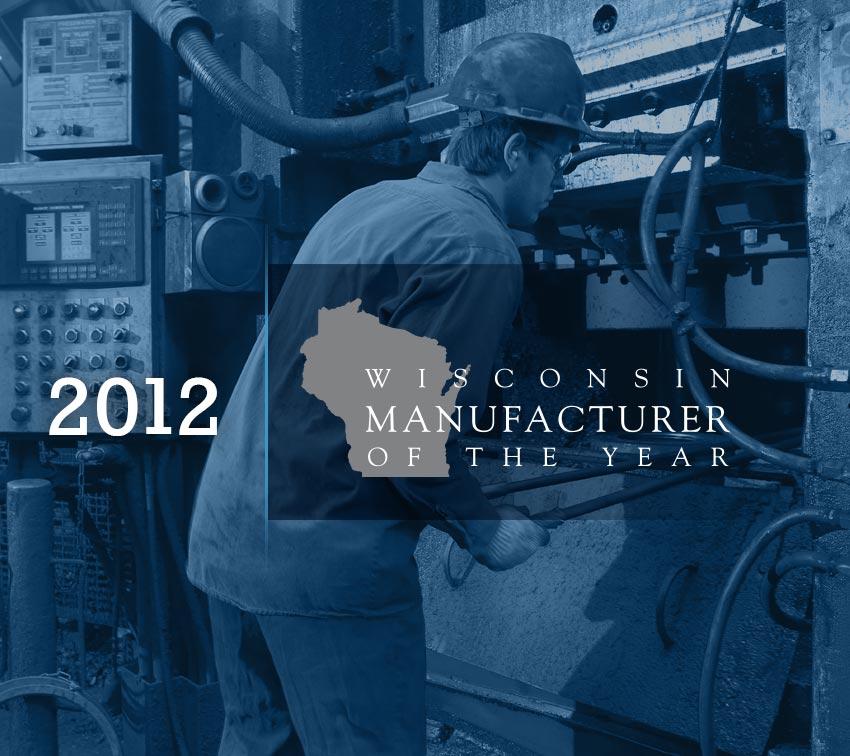 Walker Forge at a Glance
Founded in 1950 by Gordon Walker, grandfather of current CEO Willard T. Walker Jr.
Markets served include auto and truck, construction, diesel engine, energy, recreation, industrial, railroad, and agriculture.
Forging Versatility
Presses from 850 to 4,000 tons. Parts from a few ounces to over 75 lbs. Volumes ranging from a few thousand parts per year up to 750,000 parts per year.
MORE