Contact Walker Forge
In a challenging market, in a changing world, Walker Forge is a forging and heat treating company that delivers the confidence you need.
Start a conversation with us today. To discover more about our capabilities, or to learn more about career opportunities, please fill out the form below and we'll be in touch.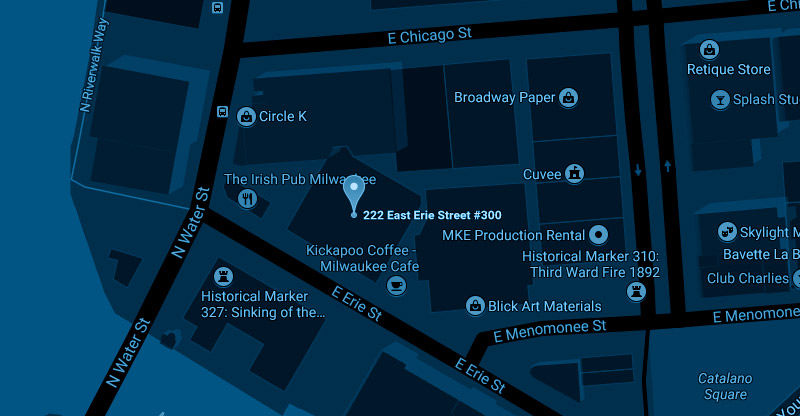 View Map
Walker Forge Corporate Office
222 E Erie St Ste 300
Milwaukee, WI 53202
Sales Inquiries:
T. 414-223-2754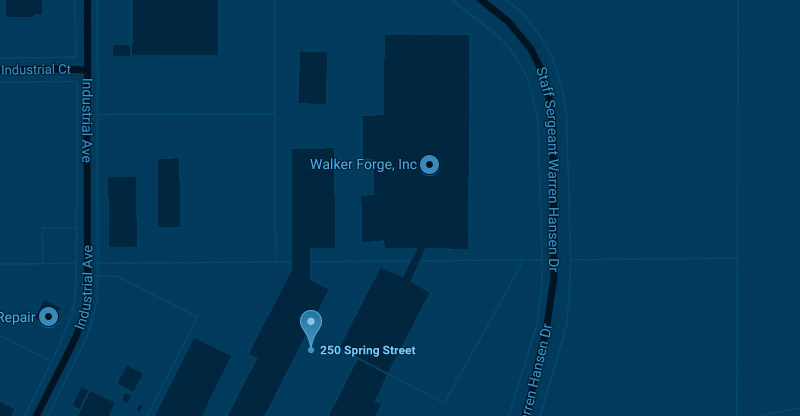 View Map
Walker Forge, Inc.
250 Spring St.
Clintonville, WI 54929-1160
Employment Inquiries:
T. 715-823-6557