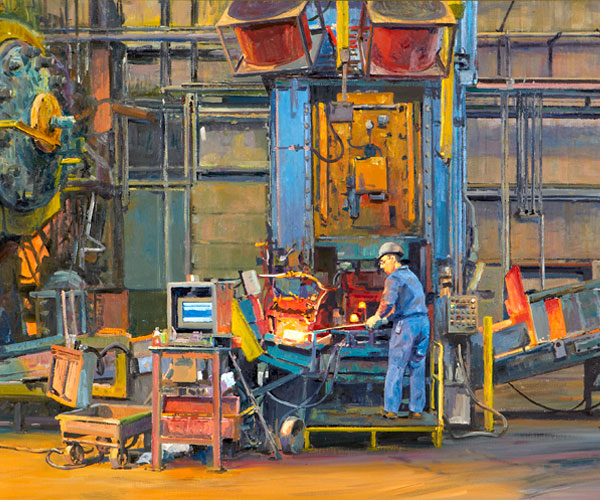 History of Walker Forge
The history of Walker Forge began with our founding in 1950 by Gordon Walker. Since then, we've grown steadily to provide one of the largest ranges of closed-die forging capability in the country.
Today, under the third-generation leadership of Willard Walker Jr., the strong relationships we've built over the decades with customers in a range of markets continue to give us the strength and stability to move forward with strategic opportunities and succeed.
Forging Versatility
Presses from 850 to 4,000 tons. Parts from a few ounces to over 75 lbs. Volumes ranging from a few thousand parts per year up to 750,000 parts per year.
MORE