Meet the Skilled, Driven People of Walker Forge
The full-service capabilities of Walker Forge would mean little without our skilled, driven people, who are empowered every day to apply their talents and dedication to find every way possible to serve you better.
We are doers, not wait-and-seers. Our employees are the reason why demanding customers stay with us year after year, and keep counting on us for more and more. Interested in joining our team? Learn more about careers at Walker Forge.
Visit Us and Get to Know Us Better
Discover the uncommon combination of smarts, creativity and initiative it takes to bring you complete confidence.
We've built a self-directed workforce that's encouraged and expected to pursue proactive, practical innovation – to solve problems and make decisions that save time, reduce costs and add value. Perhaps most importantly, as our customers will tell you, our people create an easy experience through refined processes, proven delivery and clear communication every step of the way.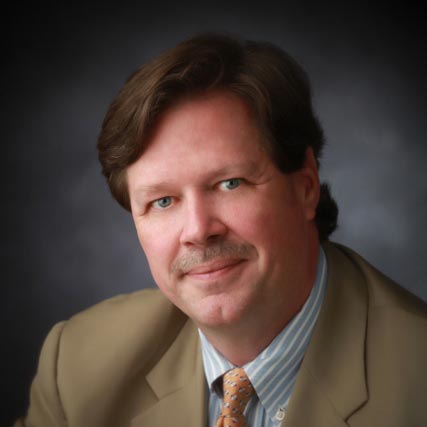 Energy

Railroad

DEFENSE

Agriculture

Construction

RECREATION

Transportation

Industrial

BUILDING