The Total Process for Custom Forged Parts
The parts Walker Forge produces, heat treats and tests in our lab play vital roles inside many types of machinery.
We provide a full array of proven services that give customers in a range of industries complete confidence – because they get the parts they need, on time, as specified, every time.
Contact Us to Discuss Your Application
Or, get a closer look at the complete capabilities and process behind some of the products we provide.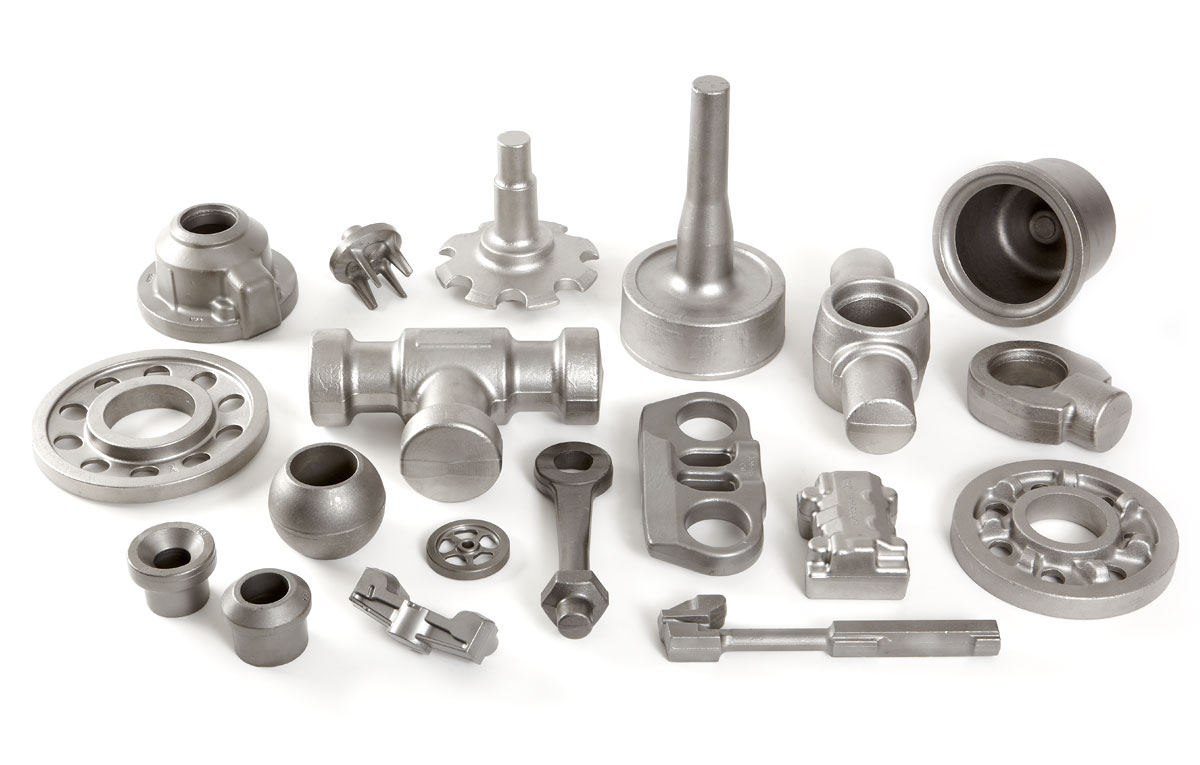 Forging Versatility
Presses from 850 to 4,000 tons. Parts from a few ounces to over 75 lbs. Volumes ranging from a few thousand parts per year up to 750,000 parts per year.
MORE