Total Process: Star Nut
Walker Forge's internal engineering and machining teams worked closely with the customer to develop a better process.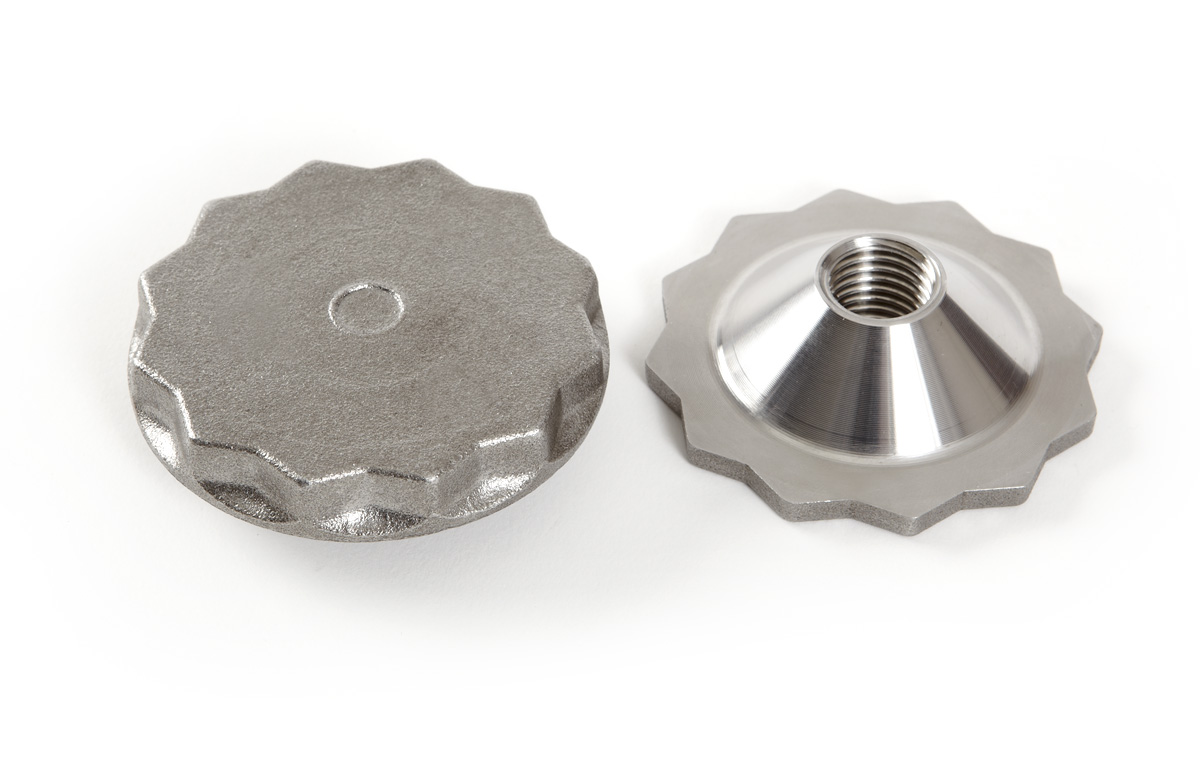 Proven Capabilities that Save Time & Reduce Costs
Forging Versatility
Presses from 850 to 4,000 tons. Parts from a few ounces to over 75 lbs. Volumes ranging from a few thousand parts per year up to 750,000 parts per year.
MORE