Fulfilling Careers
Choose your path to success.
Fulfilling Careers
At Walker Forge, we take pride in a lot of things. And it starts by feeling good about who we are as a company and enjoying what we do. Which is why we give each employee the opportunity to make an impact on the business, grow professionally and feel valued – every day. Together, we are committed to our customers, the quality of work we produce and each other.
Turn a Job into a Career
To deliver the highest quality solutions to our valued customers, we need talented, driven people. People who are doers, not wait-and-seers. Innovators, not it-won't-workers. If you're looking for a challenge and the reward that comes with it, you should see what Walker Forge can offer you.
Building Tomorrow's Workforce
Committed to strengthening the manufacturing industry, we work with and donate to local educational partners to ensure we are developing the talent needed to grow this important sector.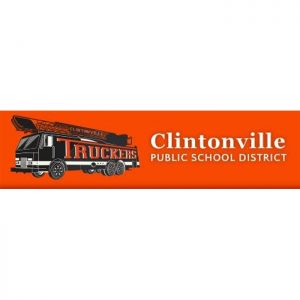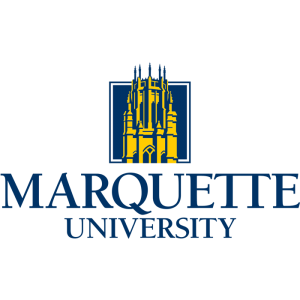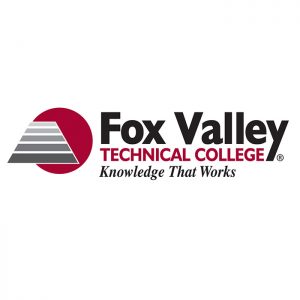 THE WALKER FORGE FAMILY
As a close-knit group that works together and supports one another throughout the week, we also like to get together outside of work to enjoy being a part of each other's lives. Investing in our employees for the long haul gives us an opportunity to develop long-lasting, meaningful relationships.
Commitment to Community
One of Clintonville's largest employers, Walker Forge is heavily involved in the community, actively participating in many local, county and statewide programs.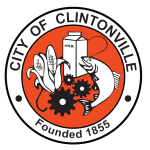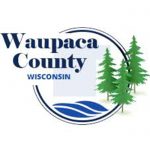 Prairie States Enterprises, Inc. is an independent third party administrator of a self-funded health plan for W. T. Walker Group, Inc.  W. T. Walker Group, Inc., who is the plan sponsor, has contracts with local, regional and national Preferred Provider Organizations (PPOs) for negotiated rates with hospitals, doctors, and clinics.  Prairie States has created a portal as a service to plan sponsors and PPOs, to host the machine readable files that plans are required to publicly provide to facilitate the transparency in coverage rule as mandated by federal law.  Please click the link below to go to the portal:
Prairie States | Third Party Administrator (TPA) (prairieontheweb.com)